March 28th By Xu Ziyi
Under the background of combating COVID-19, the students of the Craftsman Association from the Wuchang University of Technology launched a Creative Online Handicrafts Show. As the COVID-19 resulted in the "super vacation", those students availed themselves of the opportunity to make the handicrafts via the Internet, through which people could appreciate their works.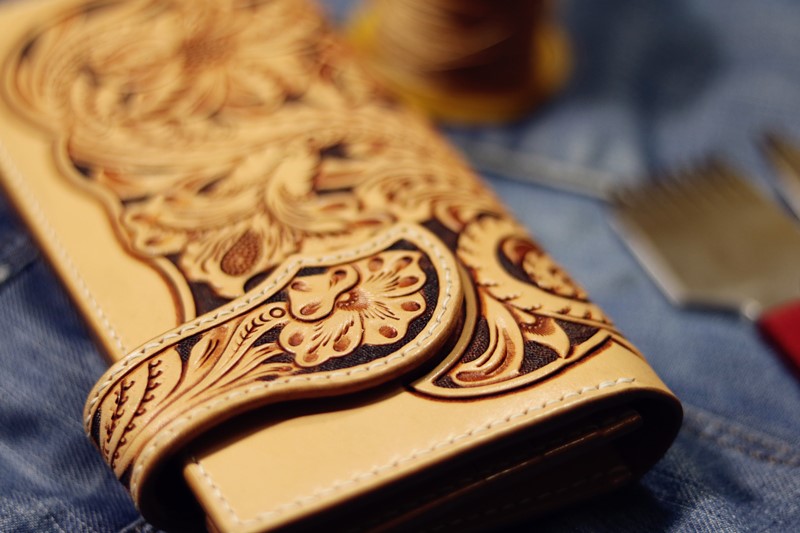 Free from the gathering and touching, the exhibition can not only enrich students' vacation but also cultivate their virtues and protect them from the infectious disease. Apart from the association members, residents were also given the chance to appreciate the works, which, to some extent, promote their artistic taste.
Formulated for over one month, the show was advocated for the originality and creativity, and aimed for techniques-exchange and craftmanship-inheritance. Presently, more than 50 works were uploaded, which covers root-carving, stone-carving, leather-art, embroidery and so on. Every piece of work embodied the unique mindset, delicate craft, and original creativity.
Moreover, apart from the members of the association, international students also joined in the activity. So to speak, the show is a special form of culture-inheritance as well as cultural-exchange, thus contributing to the craftsmanship globally.