As one of the traditional Chinese carving arts, root carving is a modeling art that combines natural beauty and manual creativity.
The root carving project of the World Craftsman Organization provides its members with abundant resources and opportunities. Moreover, the usage and art value of root carving have been continuously improved for the international community through perfect project operation formulation, effective management system and advanced technique. Thus, it has made due contributions to the international community in terms of economic and cultural development.
Appreciation of root carving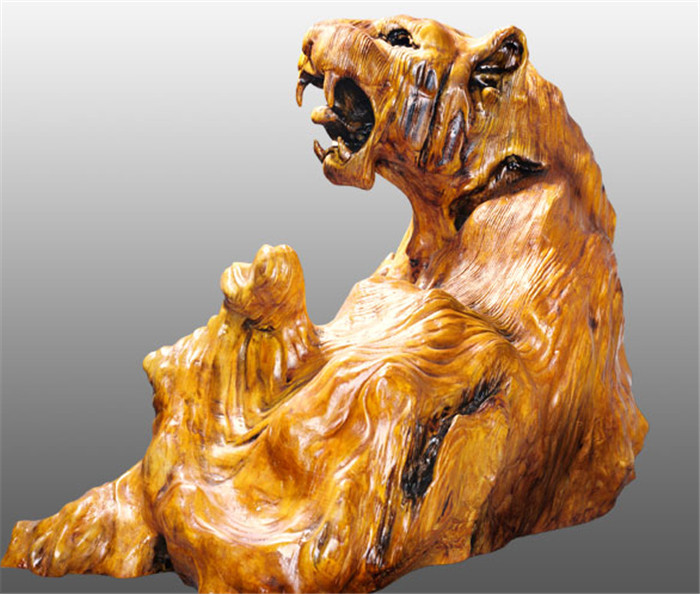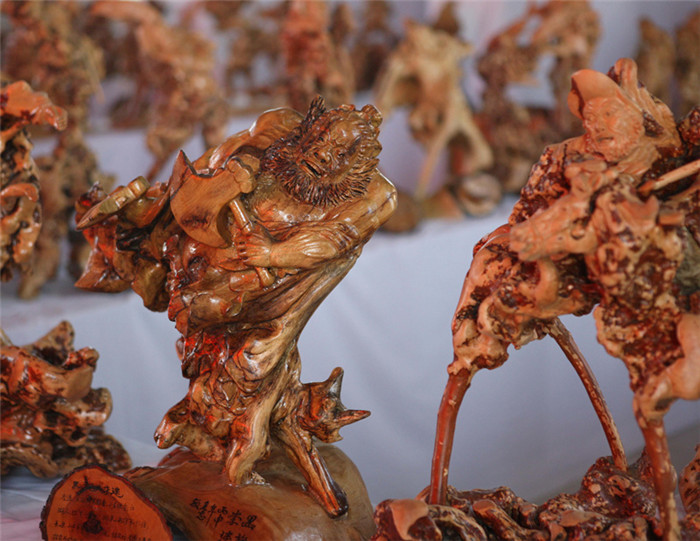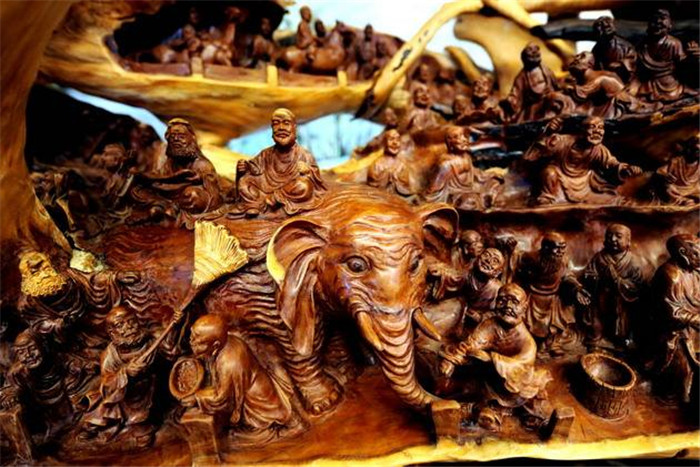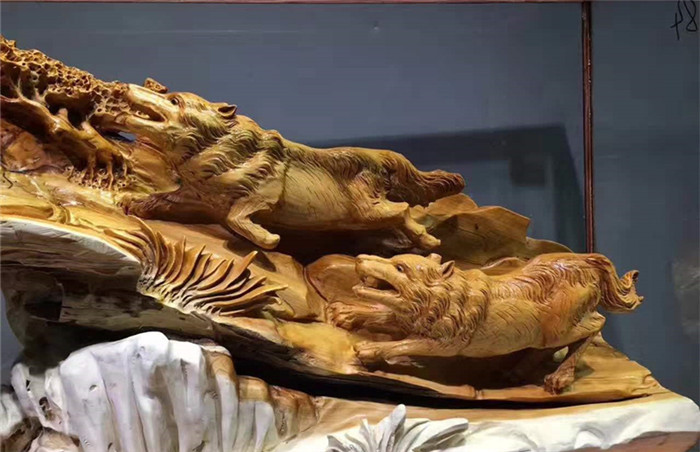 Works from the network, if you have any objection, please contact to delete.