As an art, leather art is of great appreciation value, ranging from furniture to key chains. Leather art has been applied to every aspect of international societal life.
The leather art project of the World Craftsman Organization values not only the promotion of leather art techniques and culture, but also the promotion of craftsmanship which pays attention to details, proficiency and perseverance.
Appreciation of leather art projects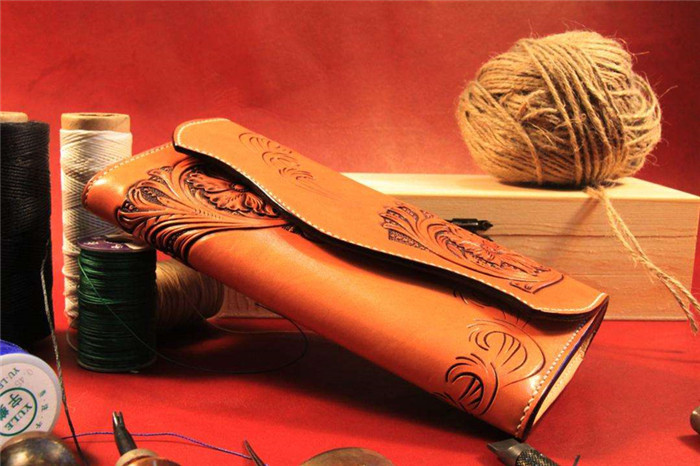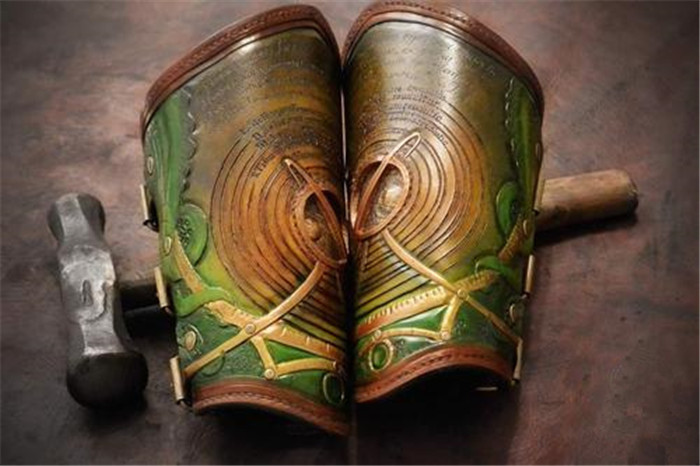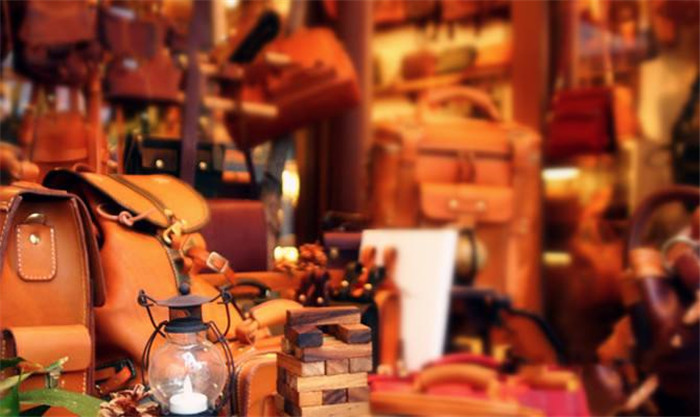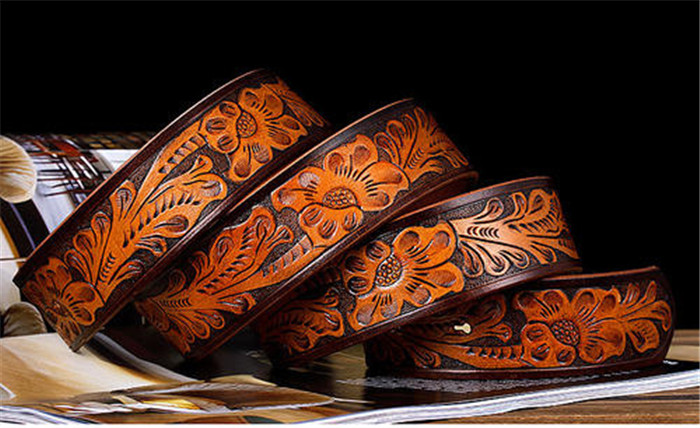 Works from the network, if you have any objection, please contact to delete.