February 10th by Xu Ziyi
The meeting of the Inheritance and Business on Stone-Carving was called to promote stone-carving as well as its inheritance and protection by the World Craftsman Organization. Several world-famous craftsmen presented in the meeting and shared the techniques on stone carving.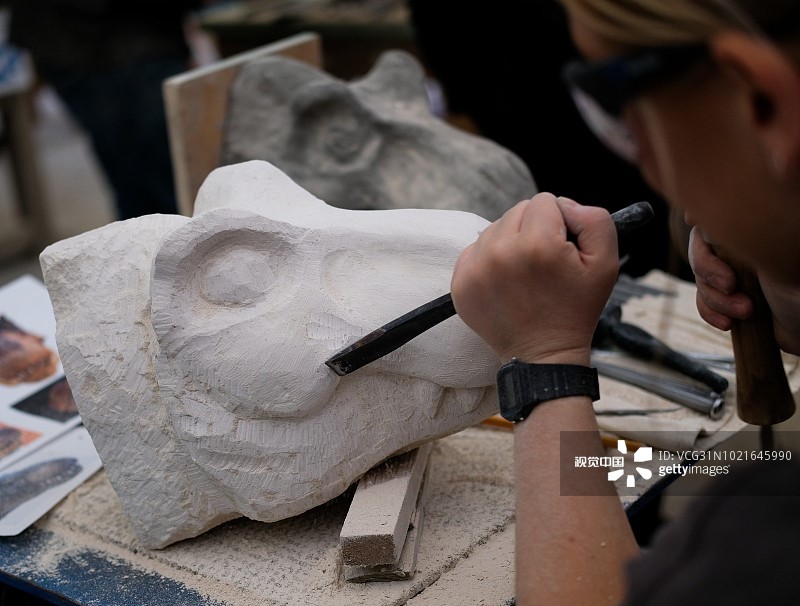 The meeting was divided into two parts, namely a seminar meeting and an exchange meeting. For the seminar, the mentor started the meeting with five main topics, which are the inheritance, the cultural value, the artistic value, and the market value of the stone carving. When he gave the in-depth lecture, the mentor also combined the theory with practice. He integrated the art of life with the stone-carving craft.
As for the exchange meeting, trainees' introductions followed the discussion where everyone could talk freely and with reserve on the inheritance of stone carving. Opinions varied, they showed, to some extent, which way the international stone-carving can better develop in the new era, though.
The meeting not only aroused people's interest in stone-carving and enhanced the trainers' skills, but also laid a solid foundation for the inheritance of stone-carving, which was also highly praised by all the participants.